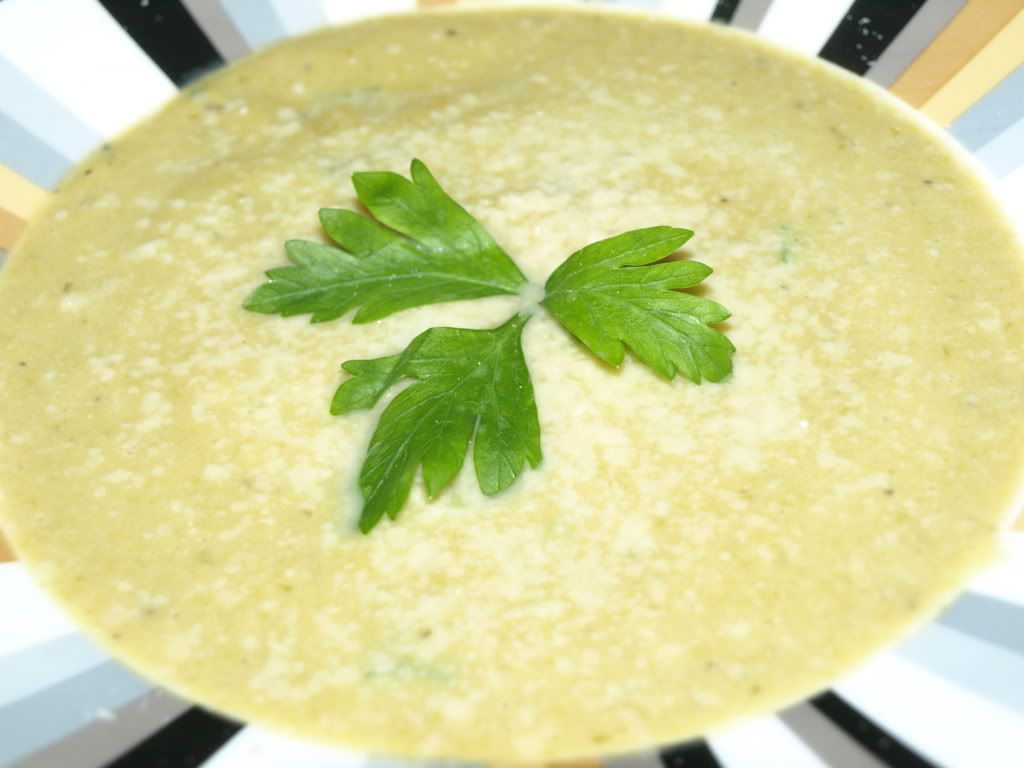 This soup is a great way to celebrate asparagus, and the addition of leeks in the recipe gives a boost of extra iron as well as delicious flavor. This sumptuous soup tastes even better if made a day ahead, and it can serve as a creamy and satisfying main meal alongside a tender salad and some crusty wholegrain bread. 
Ingredients:
1 tablespoon canola oil
1 cup chopped onion
2 large celery stalks, diced
1 ½ pounds asparagus
6 large leeks, white and palest green parts only, chopped and well rinsed
vegetable stock (about 3 cups or as needed)
½ teaspoon each: dried tarragon and dried basil
¼ cup chopped fresh parsley
1 to 1 ½ cups low-fat milk or soymilk, as needed
salt and freshly-ground black pepper to taste 
Heat the oil in a large soup pot. Add the onion and celery and saute over moderate heat until the onion is golden.