Happy Valentine's Day! I hope you had a nice, trouble-free, filled with love day. Here's my gift to you: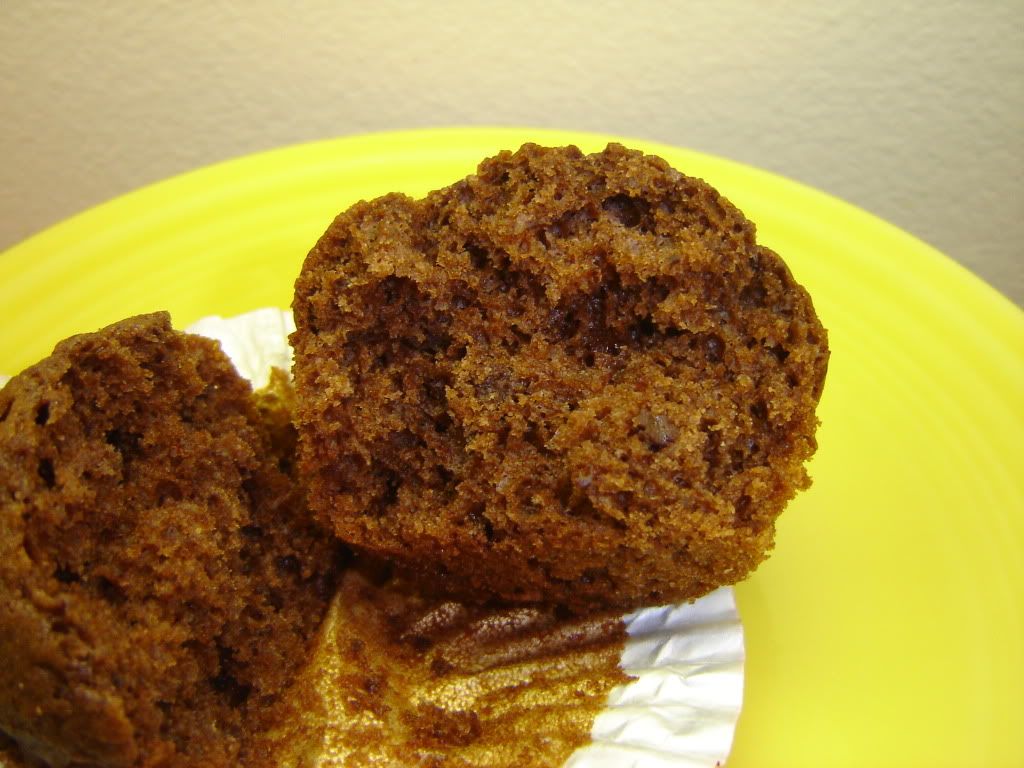 - 250 gr flour
- 10 gr baking powder
- 175 gr sugar
- 2 tablespoons cocoa
- 100 gr finely chopped chocolate
- 250 ml milk
- 90 ml vegetable oil
- 1 tablespoon vanilla extract
- 1 egg
- 1 pinch of salt
Preheat the oven at 360F. Mix the dry ingredients: flour, chocolate, baking powder, salt and the cocoa.
In a separate bowl, beat the egg with the sugar, vanilla, vegetable oil and milk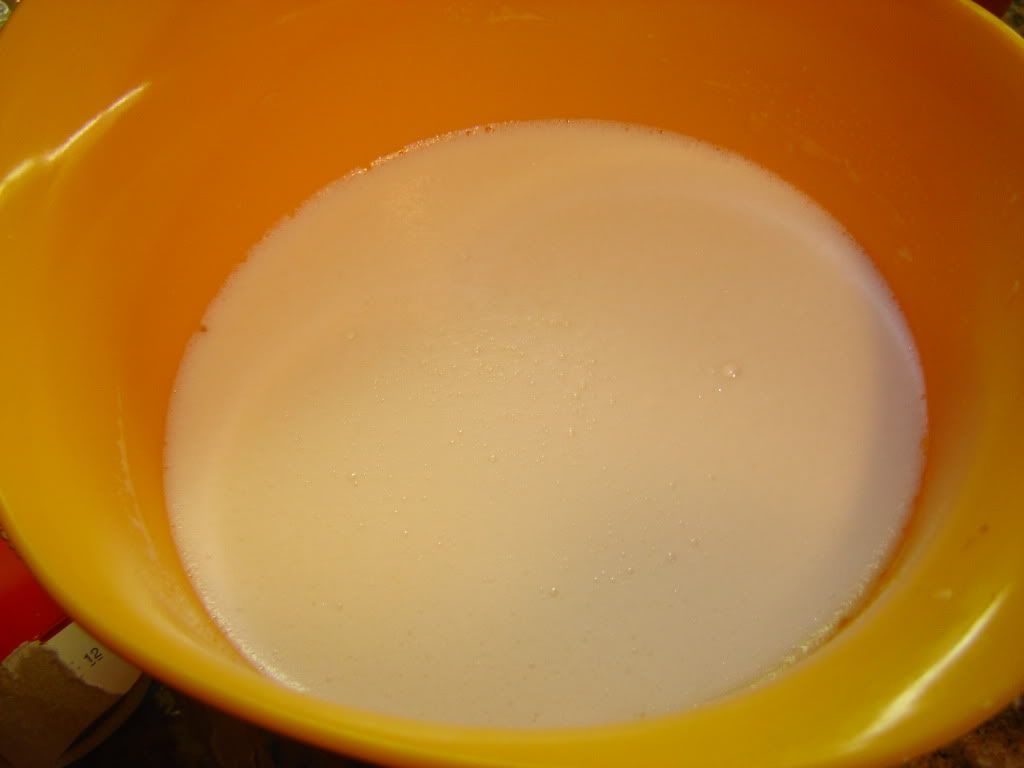 Pour over the dry ingredients and mix to combine
Prepare the muffin tins with paper muffin cases, then spoon in the batter. Bake in the preheated oven for 20-25 minutes.