I got this idea from a discussion with
Gringarl
regarding the price of cherry tomatoes :D. Now, instead of making a normal quiche/tart dough, I used a sheet of puff pastry, rolled out for a 10-inch tart form and baked it blind for 10 minutes after preheating the oven at 400F/200 C.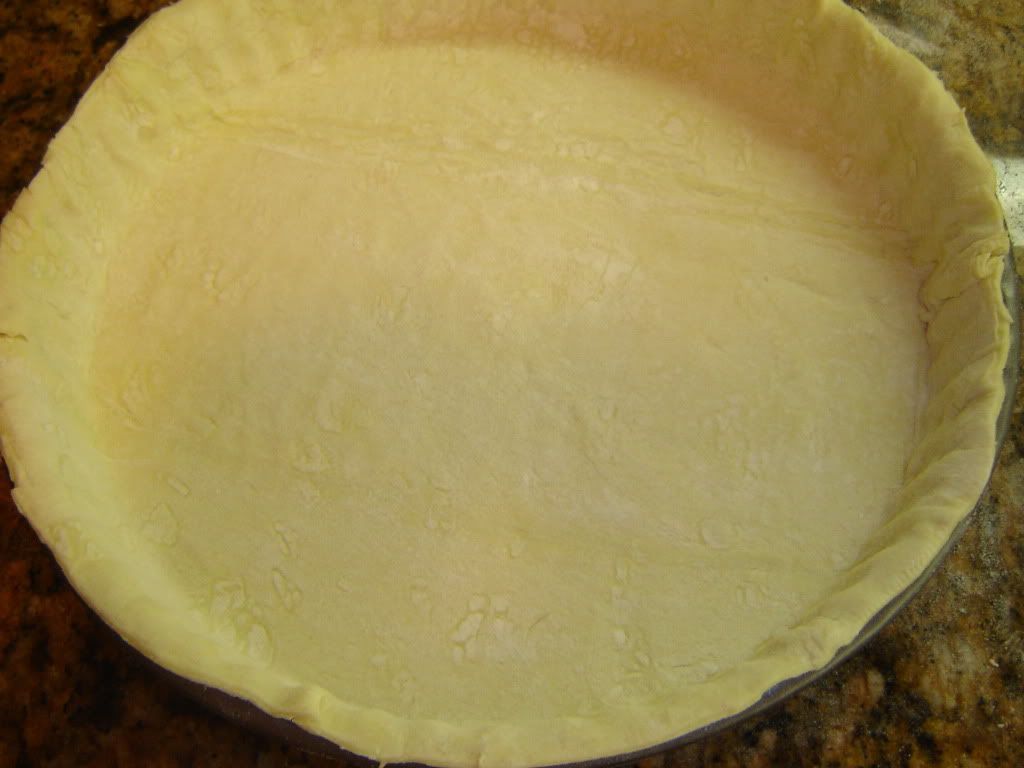 I added:
300g cherry tomatoes
a drizzle olive oil
50g Parmesan, grated
2 eggs
300 ml heavy cream
handful frozen basil leaves, finely chopped
Before putting the pastry puff to bake, I mixed the cherry tomatoes with some salt, pepper and a drizzle of olive oil into a roasting pan, then roasted them in the preheated oven whilst the puff pastry was baking blind.
Whilst the pastry and tomatoes were in the oven, I beat the 2 eggs, then gradually added the heavy cream, season to taste with salt and pepper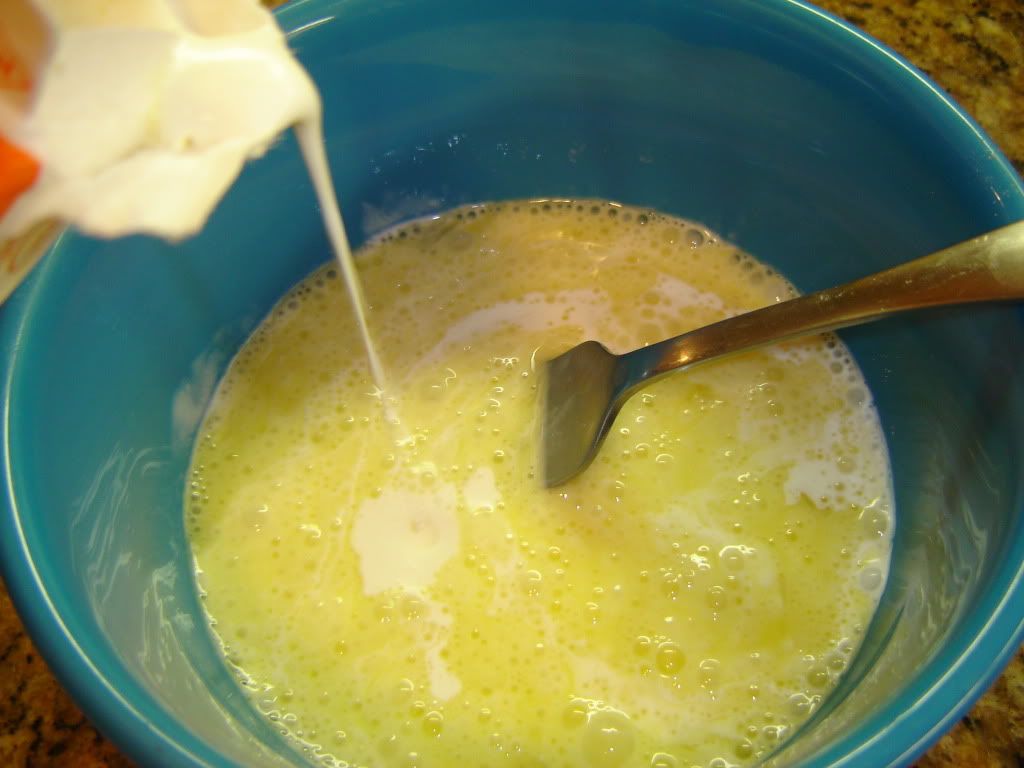 To that I added the finely chopped frozen basil
Then I sprinkled half the cheese over the base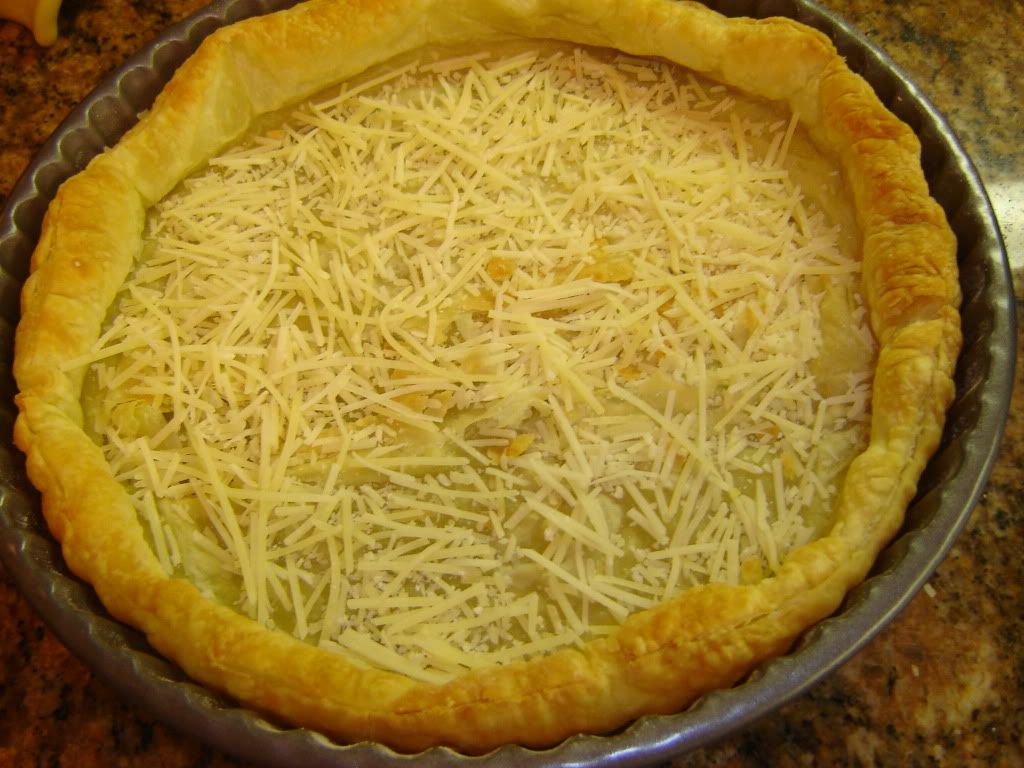 I scattered over the tomatoes (I also put some very crisp prosciutto, but that was just my feeling at the moment, it's completely not required)
poured over the cream mix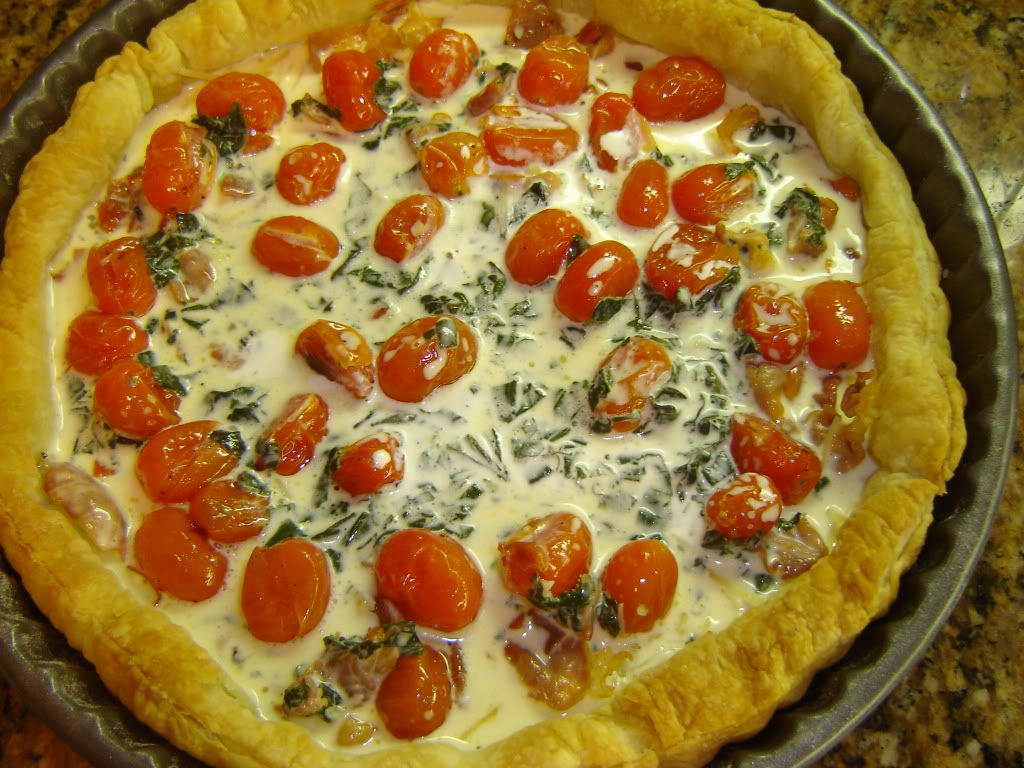 then finally scattered over the rest of the cheese.
I baked for 20-25 mins until set and golden brown. Then I left to cool in the form, and removed from the tin. I served in slices.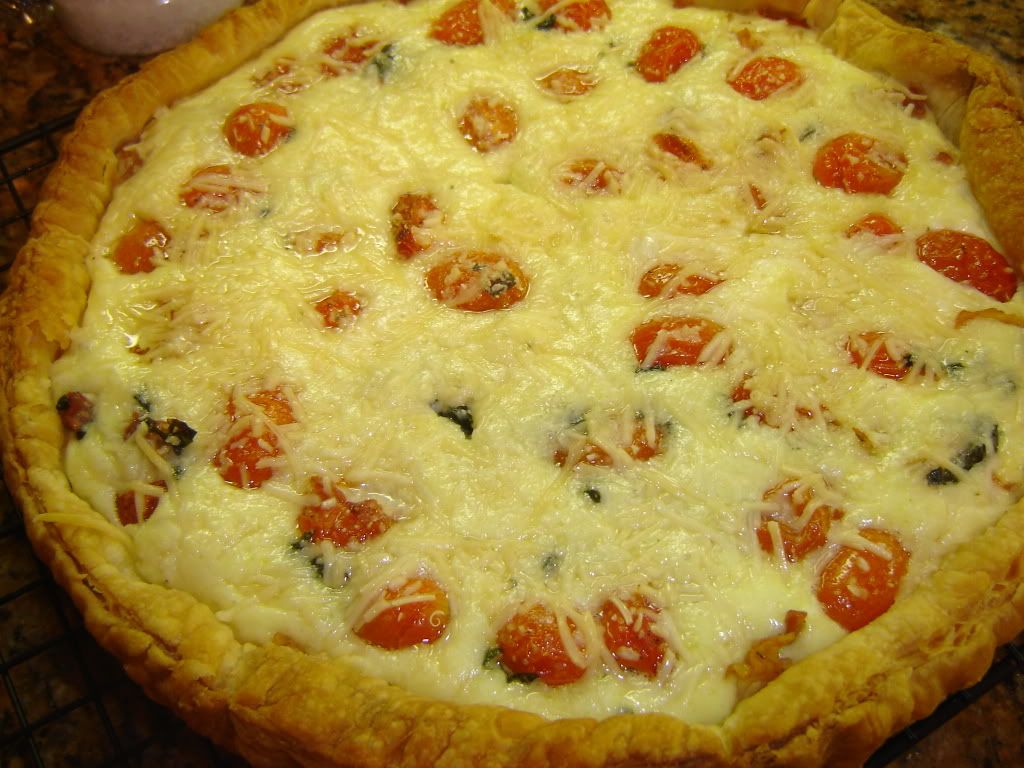 Enjoy!